Fisher or Philbin?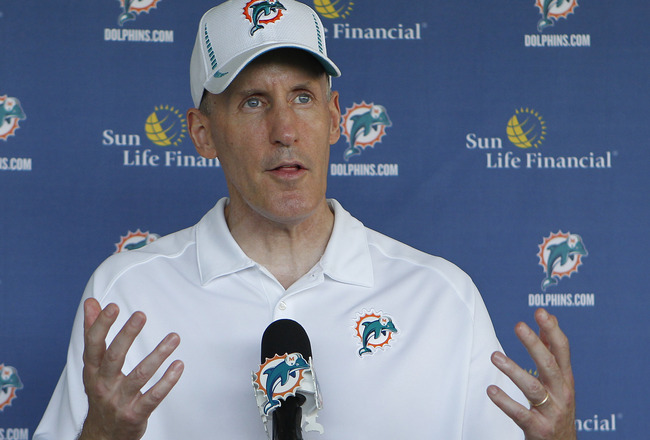 Over the last 5 years the Miami Dolphins have been bad, however when compared to their next opponent the St. Louis Rams things are comparatively a lot better in Miami. The Rams have won 3 games or fewer in 4 of the past 5 years, which is clearly worse than what the Dolphins have done in that time span. However, just like the Dolphins the Rams have a new coaching staff, and look poised to come out of their 5 year slump.
The ironic part of the situation is that the man behind the Rams turnaround is none other than Jeff Fisher, whom we originally courted before being spurned by him for the Rams. As a result the Dolphins organization, went in another direction and signed Joe Philbin, who even though he has had many years of experience in the league, he was never an NFL coach before. Obviously football gambling fans would admit we were taking a bigger gamble on a rookie head coach, instead of having a coach with 16+ years of head coaching experience.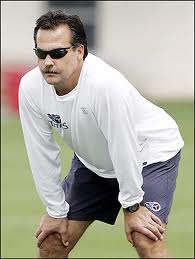 The Rams are 3-2, and are playing with a chip on their shoulder, and should obviously not be taken lightly by us. In regards to which coach I would rather have, I would hands down still want Philbin. I love his fast pace offense, and I love that he is aggressive late in games and goes for it on 4th downs. This reminds me a bit of the great hooded Bill Belichick style. Fisher is a much more conservative coach, and to me his style appears to be a bit outdated for this new era of football. What does the rest of phins news fans think?

Comment on Facebook
comments