Dolphins Drafting another Offensive Lineman named Martin?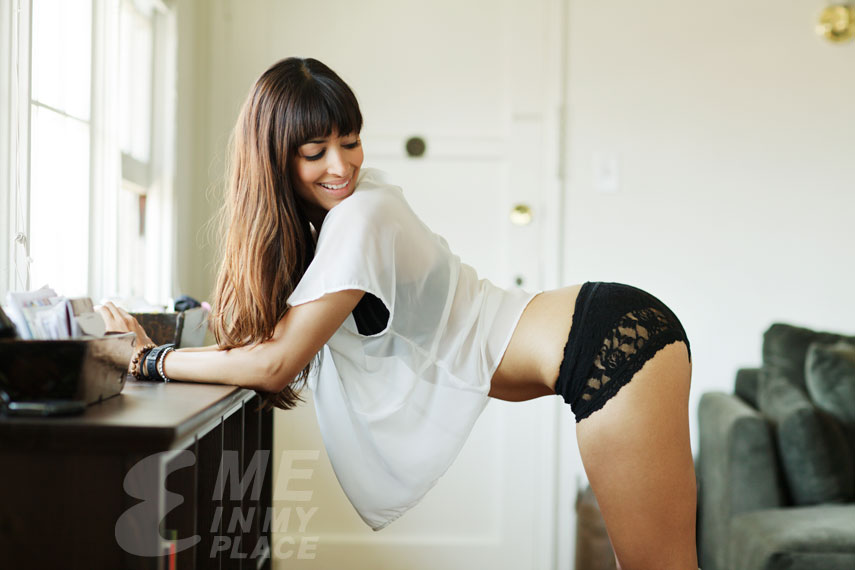 The Dolphins Drafted a promising offensive tackle named Jonathan Martin from Stanford in the 2nd round of the 2012 draft. There was a lot of hope and expectations for this young man, who protected Andrew Luck's blindside in college, however I think Phins Nation, and the rest of the world knows how that story ended up. Now 2 years later, the Dolphins are still looking to draft another offensive lineman, and many football gambling fans are betting that the Dolphins will be using their first round pick on another Offensive tackle with the Surname of Martin; Zack Martin.
Zack Martin is 6'4, weighs around 308, ran a 5.05 40 time, and played at Norte Dame. He did not run at the combine, however he was one of the most impressive players there, and at the Senior Bowl, where he demonstrated that he has the ability to stay at Left Tackle in the NFL. He was excellent in pass protection last year for the Fighting Irish, and was very effective at picking up blitzers off the edge, which will be something he will see a lot more of in the NFL. A lot of football analysts are comparing Martin to Justin Pugh, who was drafted by the New York Giants last year, and ended up being their starting right tackle. He played excellent last season, and many football gambling fans have argued that he may have played the best out of any of the Tackles that were drafted in the first round last year, which included the likes of Eric Fisher, Lane Johnson, Luke Joeckel and D.J. Fluker. Not a bad comparison.
The last game of the regular season he got the chance to go up against the nation's leading sack leader from Stanford, named Trent Murphy, and not only did he not allow a sack, but he totally dominated him, and reduced Murphy to being a non-factor in the game. The one knock on Martin is that he could add on a few pounds, and with a rigorous NFL weight lifting program this shouldn't be that big of a concern. Look at Jonathan Martin, coming into last season he was said to have gained around 20 pounds of muscle from his rookie season.
Martin is projected as a top 25 pick, and many mock drafts have the Dolphins deciding to try their luck, on this former Fighting Irish stand-out. All the reviews on this young man, point towards a starting player in the NFL, and there is no reason why he wouldn't be able to play Right Tackle for the Dolphins in his Rookie season. The Dolphins need to draft someone in the first round that is going to start 16 games this upcoming season, and the Dolphins still have a hole at one of their tackle spots, so football gambling fans would say this seems like a good match made in football heaven.
Comment on Facebook
comments