Dolphins are close to signing Jabar Gaffney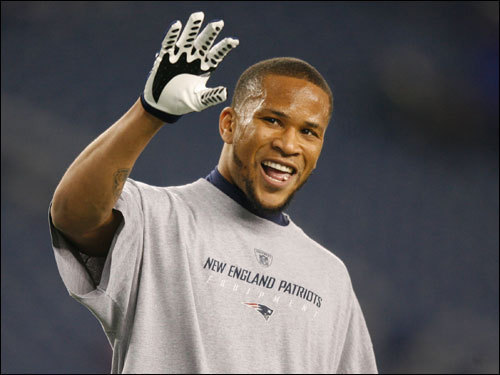 With the NFL season fast approaching, the clock is ticking for the Miami Dolphins to make any meaningful signings that will benefit the team. The two notable pick ups so far have been wide receiver Anthony Armstrong and safety Troy Nolan. Both these players are not going to cause phins news fans to rush out and buy tickets, but they do represent a possible improvement for both of those positions. Armstrong has been battling injuries, and his last productive year was in 2010 for the Washington Redskins, when he caught 44 passes for 871 yards and 3 TD's. Most impressive was his 19.8 yards per catch, which is something the Dolphins are hoping he can provide for them this season. Last year Nolan had 35 tackles and a 1/2 sack for the Houston Texans, which sports gambling fans would assume means he is only going to be a fill in guy.
Now it appears that the Dolphins are not finished churning the roster, because as long as WR Jabar Gaffney receives a favorable report from his physical, then it is very possible that he could sign with the Dolphins before September 9th. Gaffney is a 10 year veteran, who managed to catch 68 passes for 947 yards and 5 TD's last season for the Washington Redskins. Even though those stats are not mind blowing, the funny thing is that they would make him the number one receiver on the Dolphins. Clearly phins news fans fantasies of adding a stud receiver this year will be unmet, but the addition of a Gaffney type player would definitely be an upgrade to this alligator armed receiving crew. Not only was he productive last year playing with low end quarterbacks like Rex Grossman and John Beck, but he adds veteran leadership to a position that is clearly lacking.
The reality is that the only way the Dolphins are going to truly improve in the wide receiver department is through the draft. Since they are clearly stock piling draft picks for next season, sports gambling fans should not be surprised if the Phins roll the dice on a wide receiver early and often in next year's draft. Two receivers that could possibly enter the draft next year are the USC Trojan boys; Marqise Lee (Sophomore) and Robert Woods (Junior), and they would definitely be worth a shot at drafting.

Comment on Facebook
comments